Working with our partners to bring digital innovation and security to your business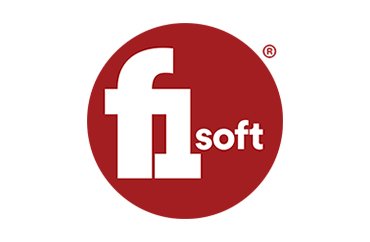 F1Soft International Pvt. Ltd.
Hattisar, Kathmandu, Nepal
F1Soft Group is an ecosystem of digital products and services that facilitates Nepali consumers' access to financial services and enables their inclusion in the formal digital economy, in simple, affordable and secure ways.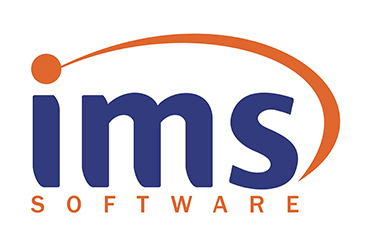 IMS Software Pvt. Ltd.
1st Floor, Baba Krishna Plaza, Main Road, Tripureshwore, Kathmandu Nepal
IMS SOFTWARE PRIVATE LIMITED previously known as IMS Himalayan Sangrila Private Limited was established in year 2000 as a Private company as per Nepalese company act to carry out the full IT Solution to its enormous numerous clients in an organized manner.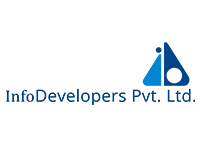 Info Developers Pvt. Ltd.
Sanepa, Lalitpur, Nepal
Info developers started as a collaboration of like-minded people who dreamt of providing undebated, unaltered and excellence in banking and financial automation system analysis, development and implementation and support activities. At InfoDevelopers, we continuously work to ensure that our services are maintained at the highest possible level of reliability and satisfaction.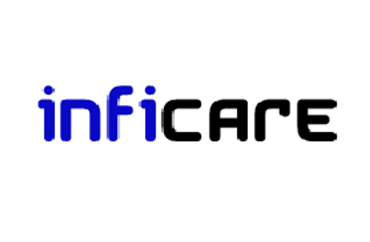 Inficare Pvt. Ltd
Harvest Moon Building 1st & 2nd Floor Gairidhara, Kathmandu, Nepal
Inficare was established in 2005 with the intention of introducing something new, unique, and modern into the world of IT, by a team of business and technology experts within the banking and remittance industry. We provide completely tailored software development & consultancy services for financial institutions, and in doing so, utilize state-of-the-art tools and technologies and best-of-the-breed processes and methodologies to ensure quality delivery.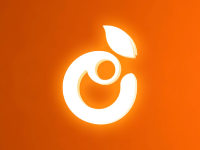 Orange Tech
Central Business Park, Thapathali, kathmandu
Orange is a technology innovation partner that helps local companies thrive in the digital economy. Orange aims to be an effective tech extension for businesses, to help them adapt and implement key technologies along their digital journey,with a special emphasis on large corporations, followed by startups and other established enterprises.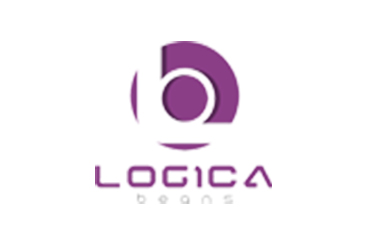 LogicaBeans
Lal Colony Marga, Kathmandu, Nepal.
LogicaBeans is a boutique offshoring company providing ultimate outcomes in IT solutions. We have flexibility for clientele to hire different level of expertise as per requirements ensuring timely delivery of project. With experience of domain expertise and market leadership in multiple industries, we have been continuously catering needs of global entrepreneurs across U.S.A, Australia, Amsterdam, Singapore and middle east regions.

Techrida
Sano Gaucharan-05, Ktm
Bagmati Pradesh
Techrida Inc. challenges the status quo and nurtures inventive solutions that improve your bottom line and maximize your ROI. Techrida offers clients and employees the opportunity to share the risks and rewards of each project. We take a people-centered, highly collaborative approach to building best in class products and services for our esteemed clientele.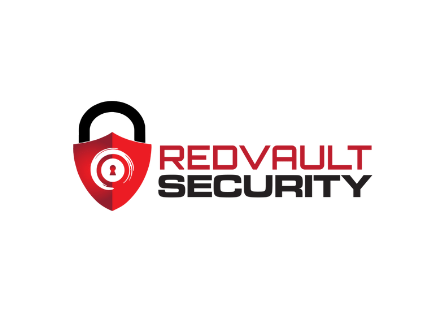 RedVault Security
115 Mill Rd, Rochester NY 14626
RedVault Security, LLC was founded to solve the problems that every business faces. Those problems are ensuring critical assets and customer data are protected and secure from cyber-attacks. Our primary focus is working with businesses of all sizes and industries, helping safeguard and secure critical assets and customer data by providing services that will put your company in a better security posture and out of reach from cyber-attacks.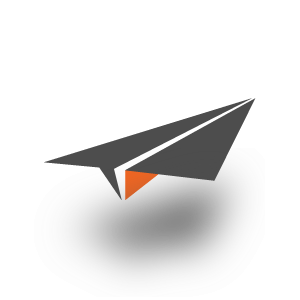 Young Innovations Pvt. Ltd
Mahalaxmisthan Lalitpur, Nepal
Young Innovations is a technology company that creates innovative and powerful solutions to global development problems.