Working with our partners to bring digital innovation and security to your business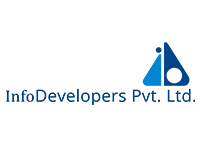 Info Developers Pvt. Ltd.
Sanepa Lalitpur
Info developers started as a collaboration of like-minded people who dreamt of providing undebated, unaltered and excellence in banking and financial automation system analysis, development and implementation and support activities. At InfoDevelopers, we continuously work to ensure that our services are maintained at the highest possible level of reliability and satisfaction.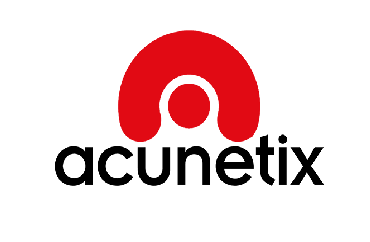 Acunetix
Austin, TX 78745, USA
Acunetix is an automated web application security testing tool that audits your web applications by checking for vulnerabilities like SQL Injection, Cross site scripting and other exploitable vulnerabilities. Acunetix is an end-to-end web security scanner that offers a 360 view of an organization's security.