Our Services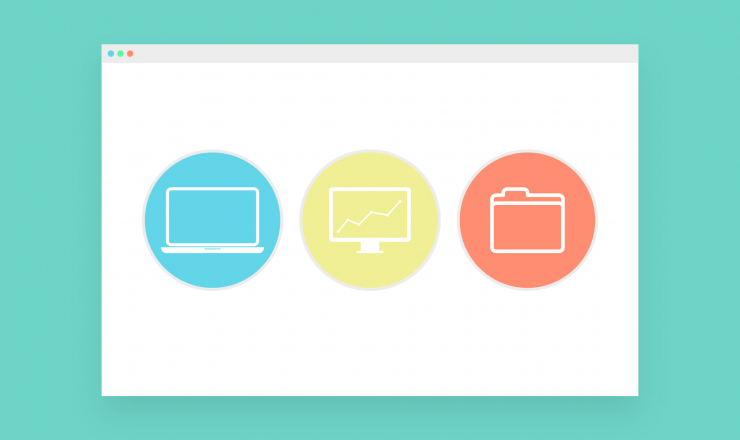 Web applications are #1 attack vector for malicious individuals. We evaluate vulnerabilities of web apps by looking for security and configuration problems with the Web and application servers and operating systems of the applications.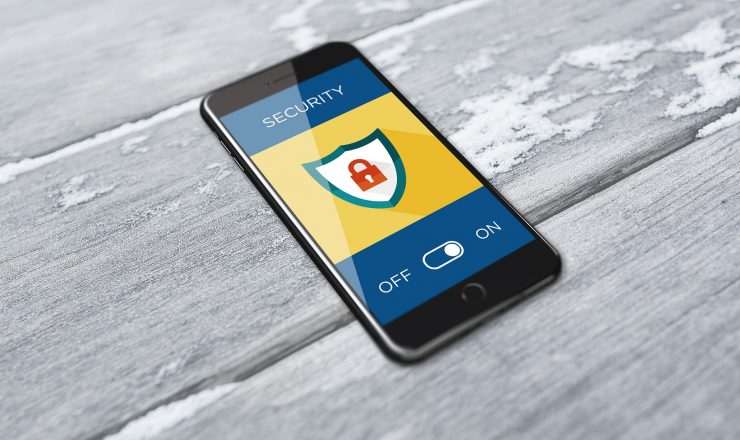 Mobile has become a primary device for information storage. We provide you with a detailed security analysis of your phone app and help to ensure that there aren't any loopholes in the software that may cause data loss.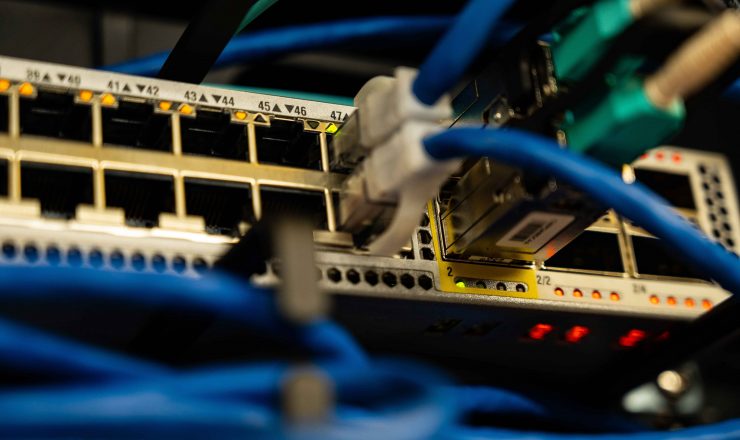 We Protect your Network from Internal and External Threats. In today's market circumstances, no one can afford to lose a single confidential information or data. However, online businesses are always at risk. Therefore, it is vital to identify all the potential danger and get them fixed.
Our Principles
We Adopt Secure Practices
We understand how important data security is to every client, and so we offer equally reliable services.
We Take Ownership For Our Work.
We take responsibility of every project and work on it like it is our own, and done with full honesty, efficiency, and integrity.
We Deliver More Than We Promise
We always deliver on time and always in contact with our clients, lets us stay true to the agreement and perform tests as per the client requirements.
We have helped Secure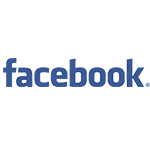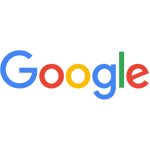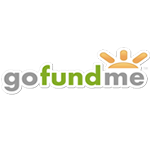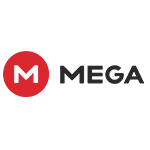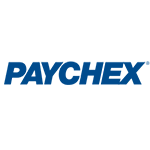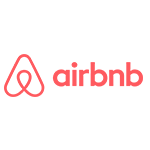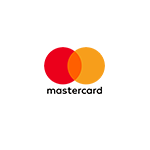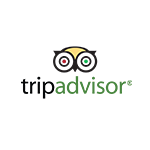 What our clients say about us
We worked with Cynical Technology on a project that was collecting and storing national data sets. We were extremely happy with the professionalism and the enthusiasm of the testers and the team. We visited their facility to discuss the project, and looking at the energy and enthusiasm of the team was energizing and boosted our confidence in the company. Their response, work ethics and energy made our project a success, and till now have kept our system secure over the years. We thank the team and wish them success in their endeavors.

Manish Shrestha
Head of Innovations, Kazi Studios
It was an awesome experience with Cynical Technology. They have shown their top skills and talent. They were easy to reach and addressed all our queries on time and they tested our applications and helped us to secure our services.

Jas Karan Chaudhary
Manager - IT, Sagarmatha Insurance Co. Ltd.
It's been a long we have been working with cynical Technology. They tested our applications and helped us to secure our services.

Raghu Bhatta
Co-Founder / Manager, Thidwheeel Nepal
Cynical Technology has evolved to be our most trustworthy cyber security partner for business in the last few years. Their professionalism and dedications are unmatched. Thanks for the Support.

Diwas Sapkota
Assistant Chief Executive Officer, Fonepay
Cynical Technology team brings both levels of professionalism and skill that has satisfied us beyond expectations. I would highly recommend Cynical.

Santosh Tamrakar
Managing Director, IMS Softwares Pvt. Ltd
A Team of young cyber security professionals who are dedicated to strengthing Nepalese cyberspace. It has been a pleasant experience working with them in F1soft.

Aslam Ali
Head of SOC, F1Soft
Naresh and the team have submitted reports to our team over the last few months. Their reports are extremely thorough and always include steps to replicate the issues and also include possible solutions to implement. We appreciate them for all the hard work and diligence they have provided.

Jon Tsai
Product Manager, GoFundMe
Cynical Technology is really good at what they do! Professional penetration test with very good preliminary discussion and
an impressive presentation of the vulnerabilities and results. We are more secure because of the work they do for us.

Ravi Shakya
CTO, eSewa Fonepay Pvt. Ltd
I would like to thank you for the professional services provided to merojob.com. The team at Cynical Technology has clarity in cyber security and its effective implementation. They managed to find critical vulnerabilities in our portal and provided the detail of these vulnerabilities which has helped us take corrective action and added more confidence in our portal. I would not hesitate to recommend Cynical Technology to anyone for their Information security needs.

Shailendra Raj Giri
Founder & MD, MeroJob.com