Our Services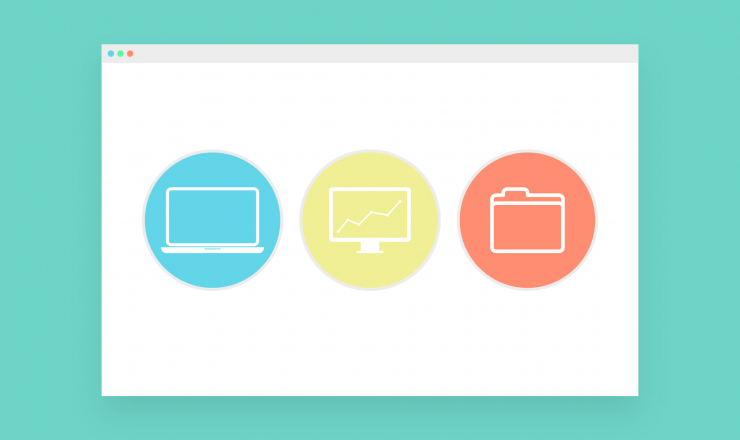 Web applications are #1 attack vector for malicious individuals. We evaluate vulnerabilities of web apps by looking for security and configuration problems with the Web and application servers and operating systems of the applications.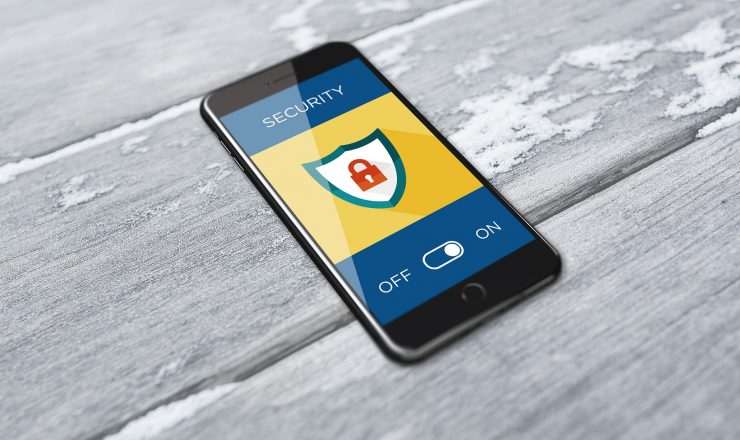 Mobile has become a primary device for information storage. We provide you with a detailed security analysis of your phone app and help to ensure that there aren't any loopholes in the software that may cause data loss.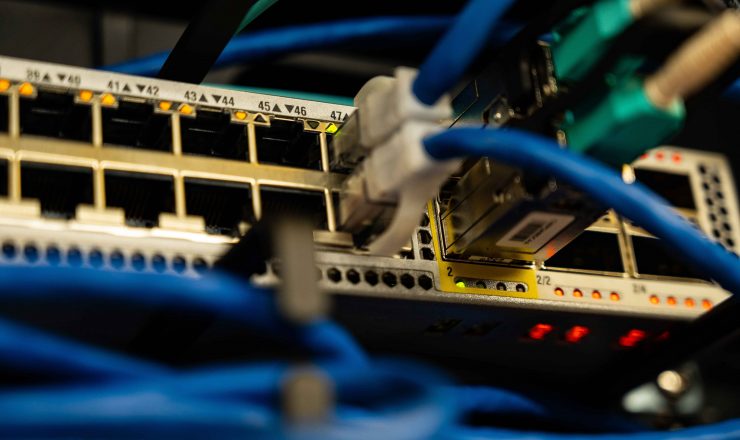 We Protect your Network from Internal and External Threats. In today's market circumstances, no one can afford to lose a single confidential information or data. However, online businesses are always at risk. Therefore, it is vital to identify all the potential danger and get them fixed.
Our Principles
We Adopt Secure Practices
We understand how important data security is to every client, and so we offer equally reliable services.
We Take Ownership For Our Work.
We take responsibility of every project and work on it like it is our own, and done with full honesty, efficiency, and integrity.
We Deliver More Than We Promise
We always deliver on time and always in contact with our clients, lets us stay true to the agreement and perform tests as per the client requirements.
We have helped Secure