In a time of rising technology and various growing threats related to it, Cynical Technology presents you a service, one of a kind to secure your product.
Cynical Technology, a Kathmandu based cyber-security startup company with skillful expertise in security consulting, auditing, testing and compliance that focuses on solving issues of concern to management in regards to cybersecurity.
Cynical Technology serves you as a digital risk advisor for your business and institution around the country.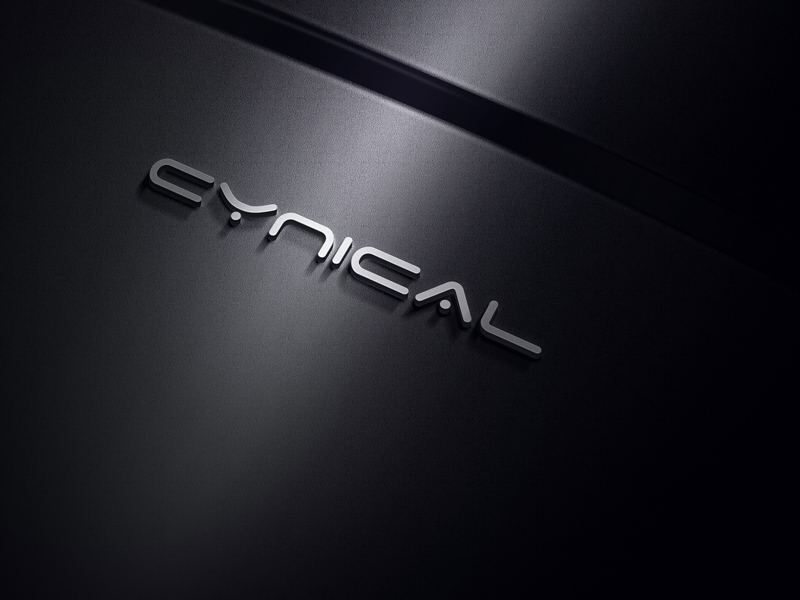 Quick Response
Emergency response time is one hour or less guaranteed.
Proactive
Our service philosophy is proactive, not reactive.
Experienced Professionals
Our professional have more than five year of experience in the field of cyber security.
100% Satisfaction Guaranteed
We want you to be completely satisfied with our services.
Team of elite hackers
We have a team of most proficient security professionals around the nation.
Communication
We keep lines of communication of constantly open with our clients.
Our mission
Our mission is to provide comprehensive cyber security to our clients and inculcate a knowledge based culture of safe and secure use of cyber space so as to eliminate and disruptions to your business and life.
We want to provide services that makes the internet a place where knowledge is nestled in a package that is beautiful yet strong, and is completely safe from prying eyes and devious hackers.
Brands that trust our cyber security competence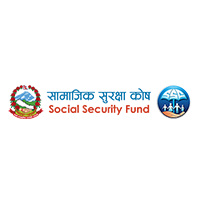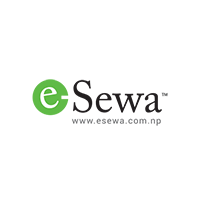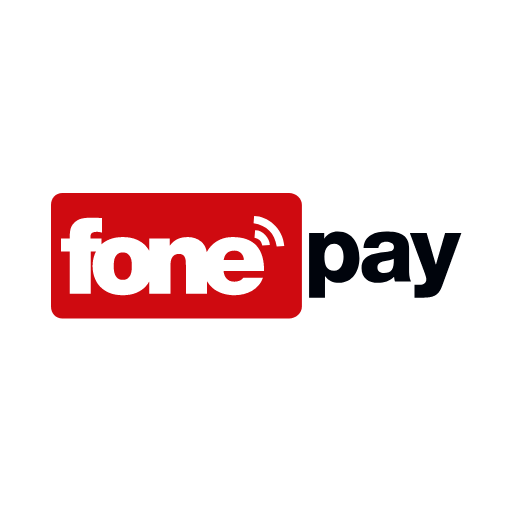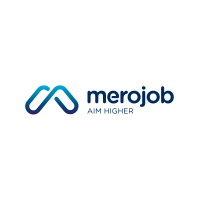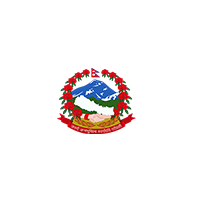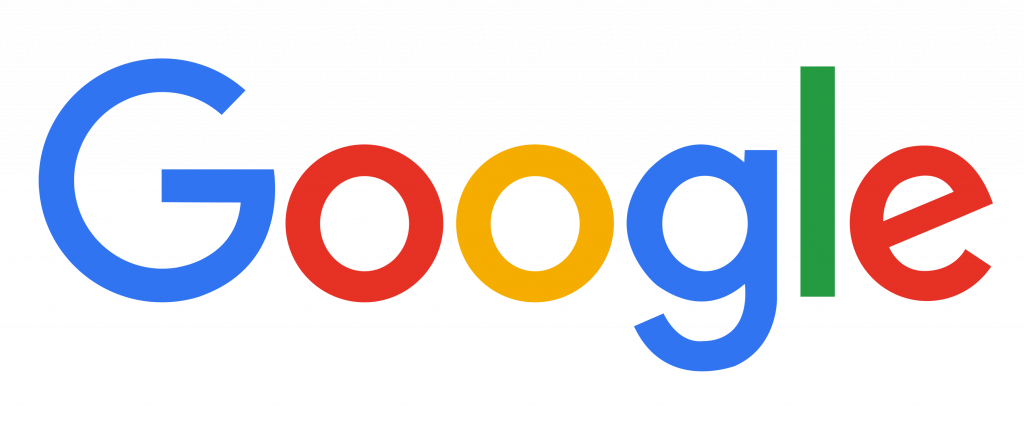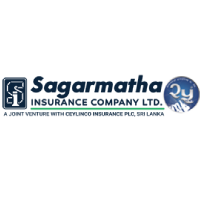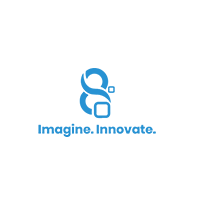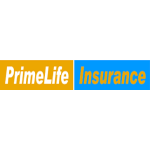 Awards and Recognition