NepHack 3.0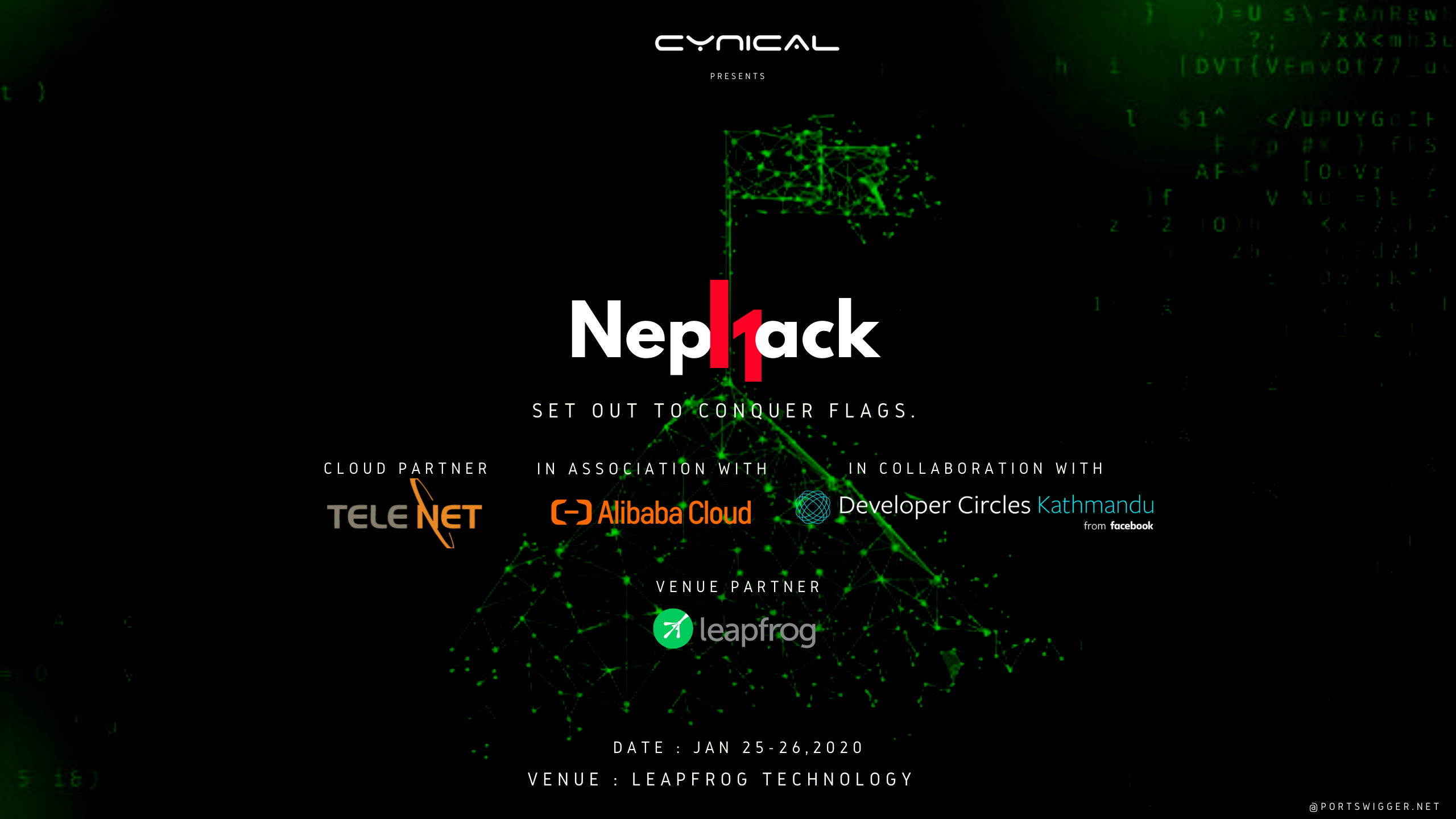 January 25 – 26, 2020
10:00 am to 5:00 pm
Event Description
NepHack is a Jeopardy-style CTF competition with a set of tasks that reveals clues that guide the participant in solving various kind of technical challenges. Participants receive points for each solved challenge.
Organizer: Cynical Technology
Venue: Leapfrog Technology
Registration Fee : Rs 500/ Per Person
Register Deadline: January 24, 2020 ( 2:00:00 PM )
Event Timing: January 25th -26th, 2020 (10 AM to 5 PM)
Rewards & Awards:
1st place: Rs.30,000
2nd place: Rs. 15,000
3rd place: Rs. 5,000
NepHack 3 Award for 1st Place Winner.
Our Cloud Parner : 
In Association With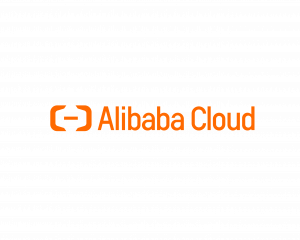 In Collaboration With 

Venue Partner

Registration Link :
http://bit.ly/391xXsJ
For more information and updates, please visit :
CYNICAL Facebook :
https://www.facebook.com/cynicaltechnology/
Here are our event pictures.