BOUNTYBASH 2019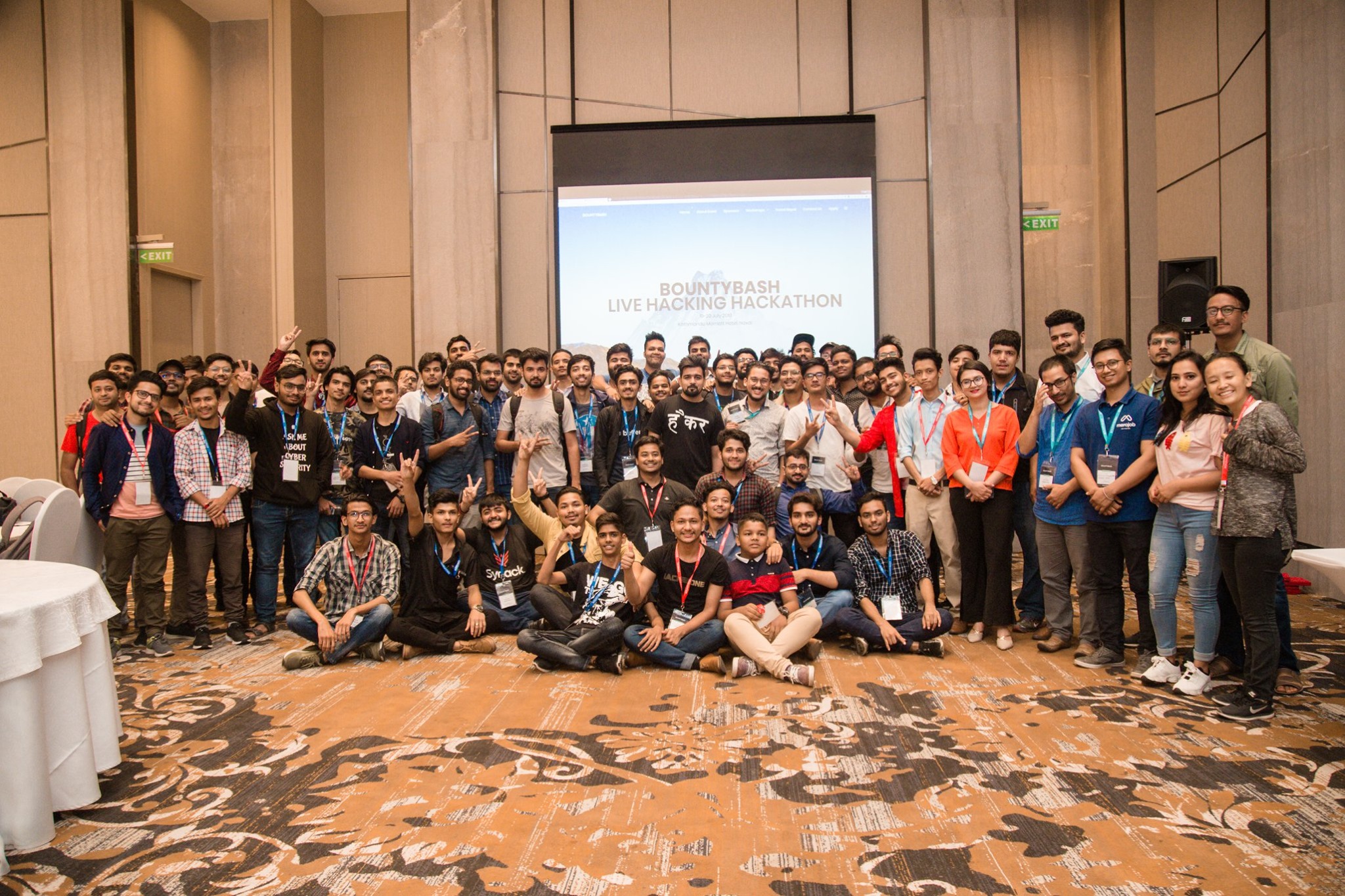 July 19 – 20, 2019
8:00 AM to 5:30 PM
Kathmandu Marriott Hotel, Naxal
01-4430730
event description
Brought to you by Cynical Technology, one of the biggest national live hacking event, bountybash aims to make people and companies more aware of different kind of security vulnerabilities and its impact on their companies and their products. It also helps to add skills, build relationships and find more bugs faster. And it does it all in just 24 hours. Our live hacking events deliver a clear ROI, with a huge number of valid reports and super-fast report resolutions. They work so well because your team is in the same room, one-on-one with the hackers, answering questions and guiding their focus.
Live hacking hackathon offers a turnkey solution. Live hackathon is a live hacking event where top security researcher from different country gathers together and will perform a various security test on a specific attack surface for 48 hours with a motive to make our Nepalese cyber space and product safe and secure.
We are confident that the programs outlined in the proposal will provide sound mileage to the sponsor and mass marketing efforts through coverage of events over the television and Pre advertisement through paper ads, TV ads, FM ads, social media, hoarding board, DTA and other marketing activities will contribute to the sponsors brand image.
The coverage before/during/after the event will be conducted by all of our valued media partners and we expect all national level news agencies to be reporting on the Awards functions and how it can play a vital role in promoting ICT sector companies and individuals with positive reinforcements.